Small town America on film.
—Ricoh GR10, 35mm Fujicolor Film, ISO 200
—iPhone 5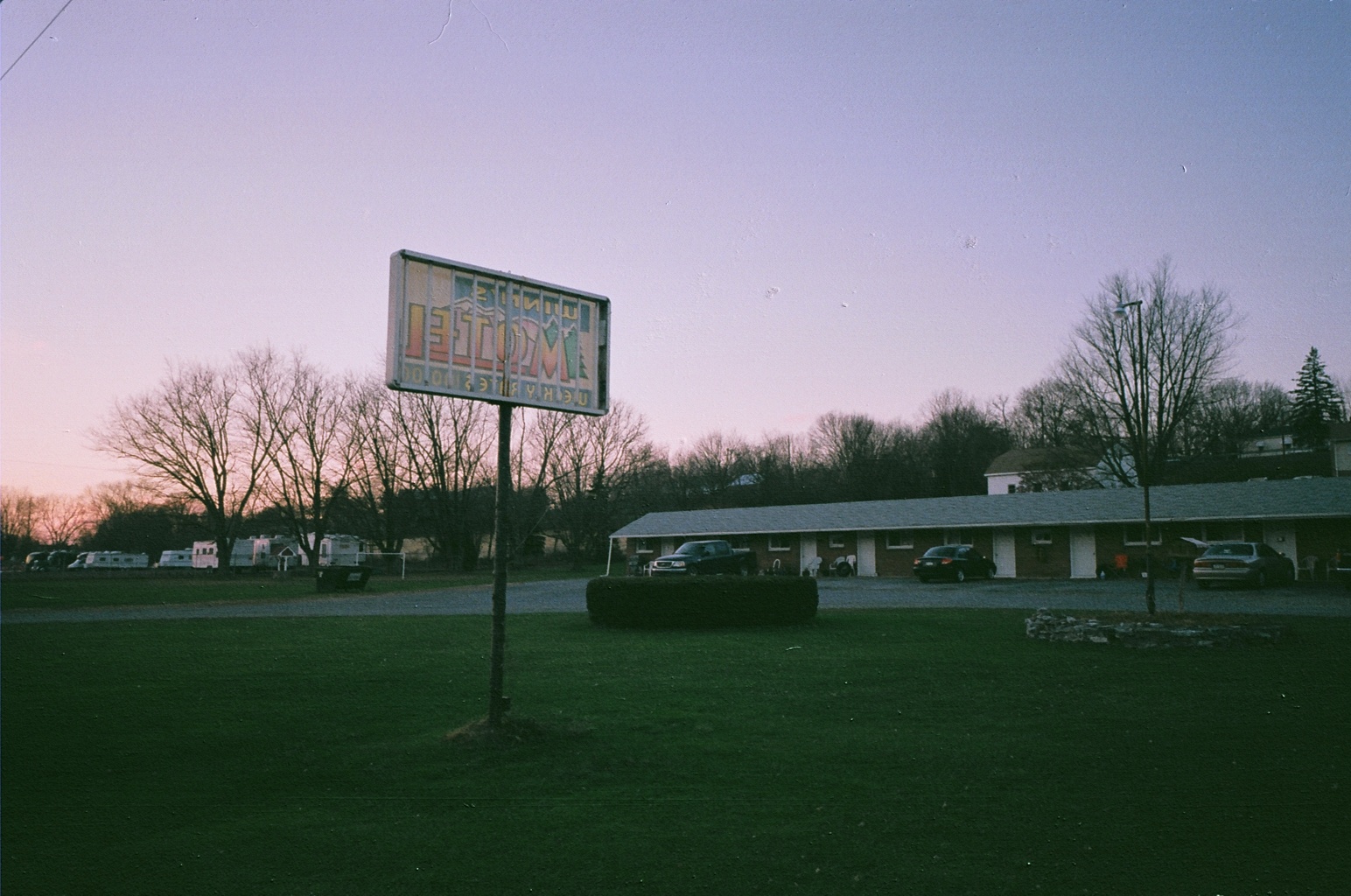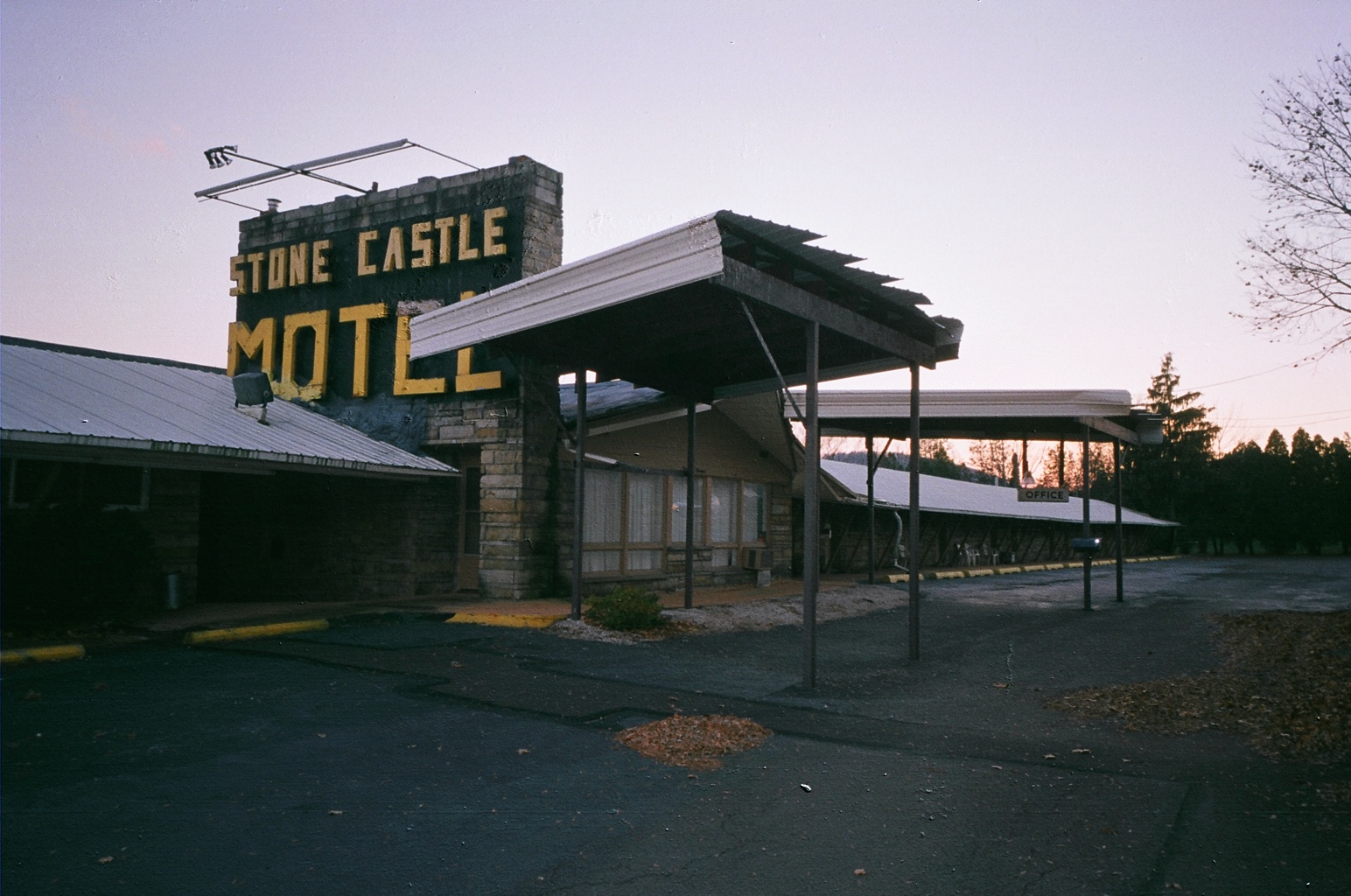 I shot a music video for Central PA–based rockers Jaw Horse back in April of '14. It a was a sleazy, low-fi affair — one that I was extremely honored to be a part of. I've known their lead guitarist, Kramer (leather jacket, rotund in girth), for years, and he brought me on to helm the fuckin' thing after months of back and forth correspondence. Kramer's a bit hard to pin down at times. But we made it happen, and churned out one hell of a video. Once that was in the can, they approached me to direct a second one. Knowing the band like I do, I chose to give the follow-up a thoroughly squalid look by incorporating grainy Super 8mm footage with previously shot lo-res digital clips of them performing; beautifully bathed in the red light of the various disreputable watering holes they've played in. Our set for the "Mother Mary" shoot took place at a local skate park, one I've been frequenting as of late. As the band was getting nice and lubed up before the show, I grabbed my Ricoh and fired off a few stills, because — why not? Jaw Horse's "Mother Mary" music video to debut sometime in November/December. In the meantime, dig on their website. Good shit.
–Ricoh GR10, 35mm Fujicolor Film, ISO 200